Welcome to Winshill Village Primary & Nursery School
Thank you for visiting our website. I am very proud to be the headteacher here at Winshill Village Primary and Nursery School.
We are all extremely proud of our school and we work hard to ensure that we can be the best that we can be. We are a community school with a village ethos; inclusive and welcoming …
Read More →
Brough Rd
Winshill
Burton-on-Trent
DE15 0DH
John Taylor Multi-Academy Trust
Our school is a proud member of John Taylor Multi-Academy Trust.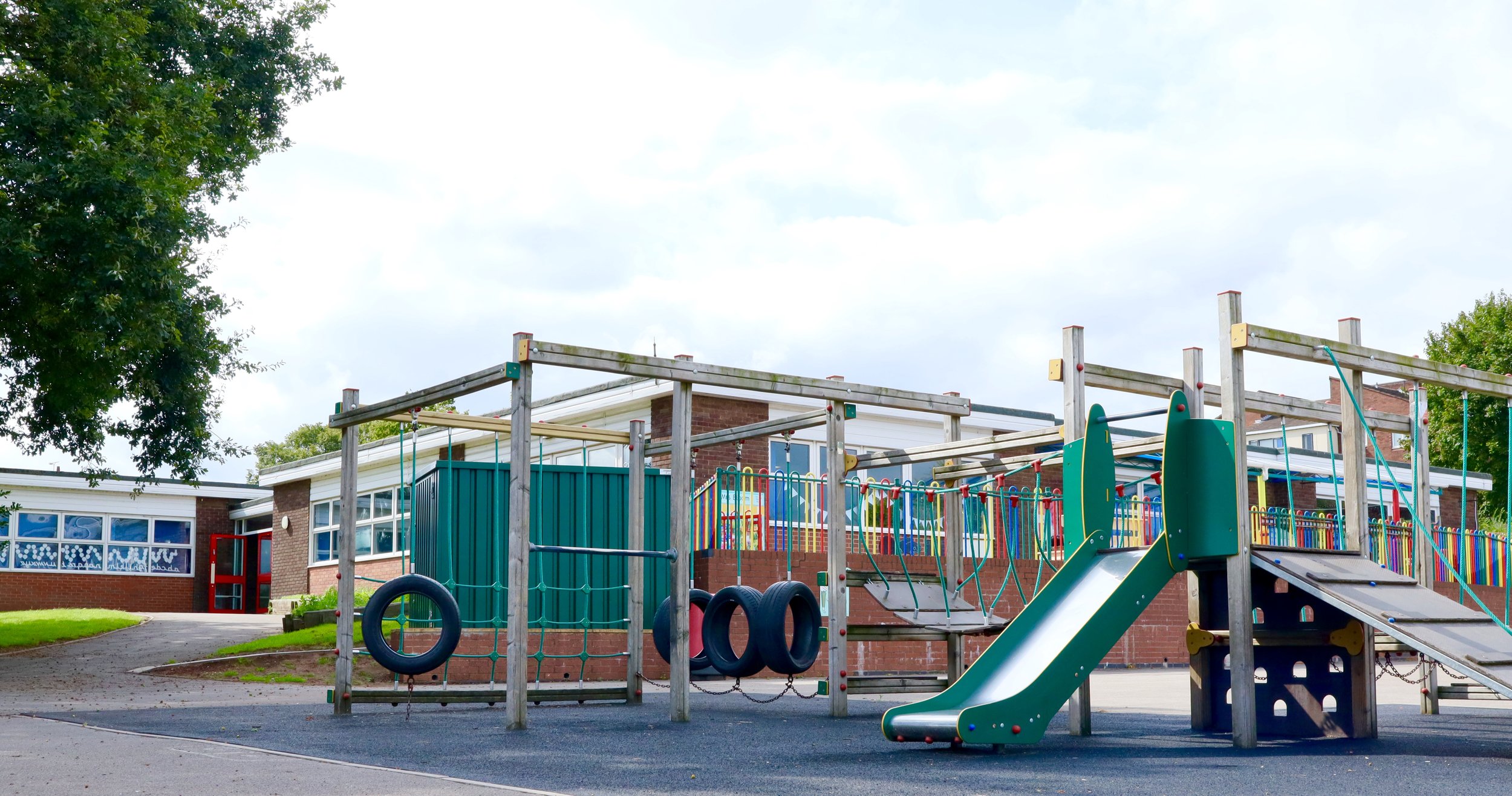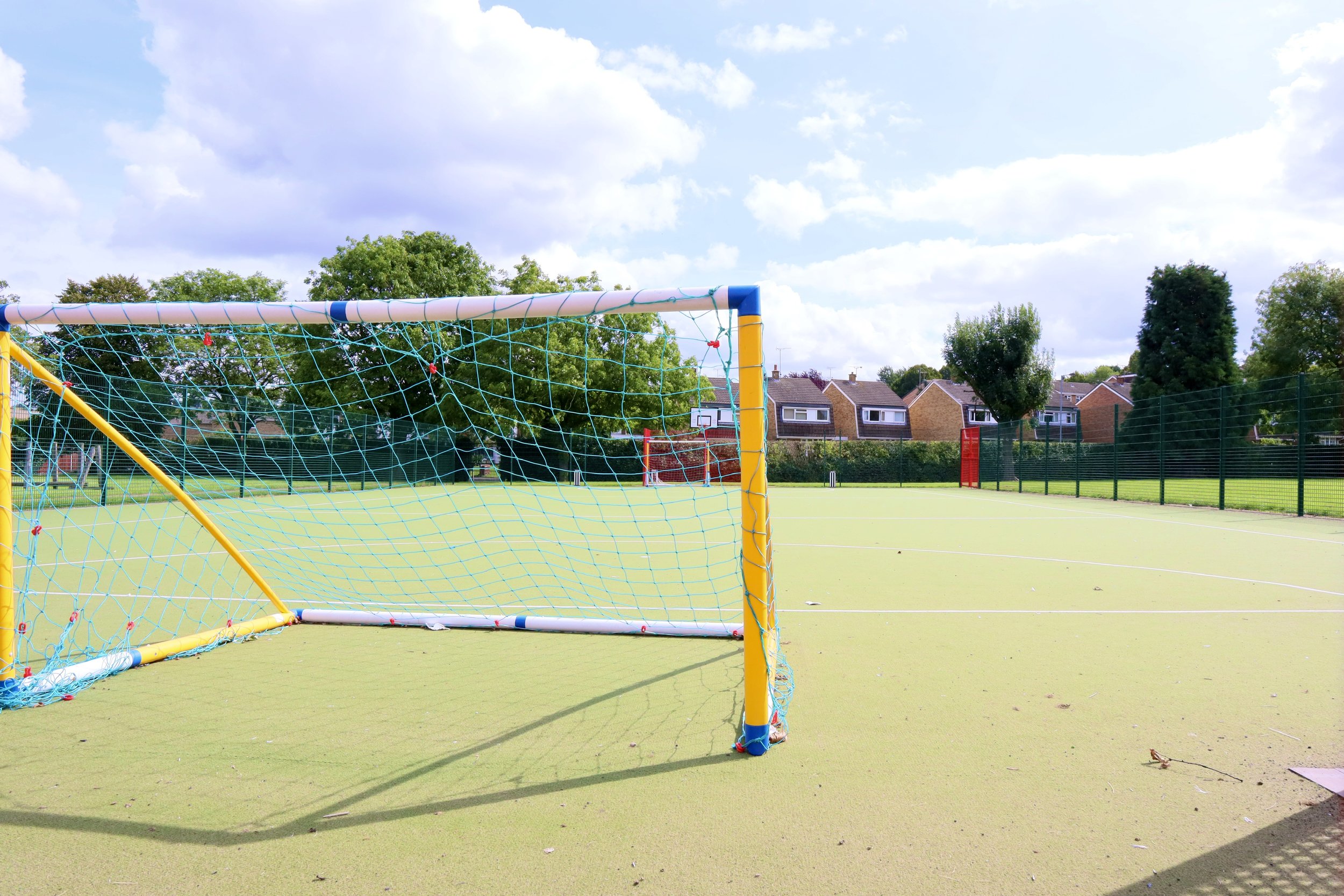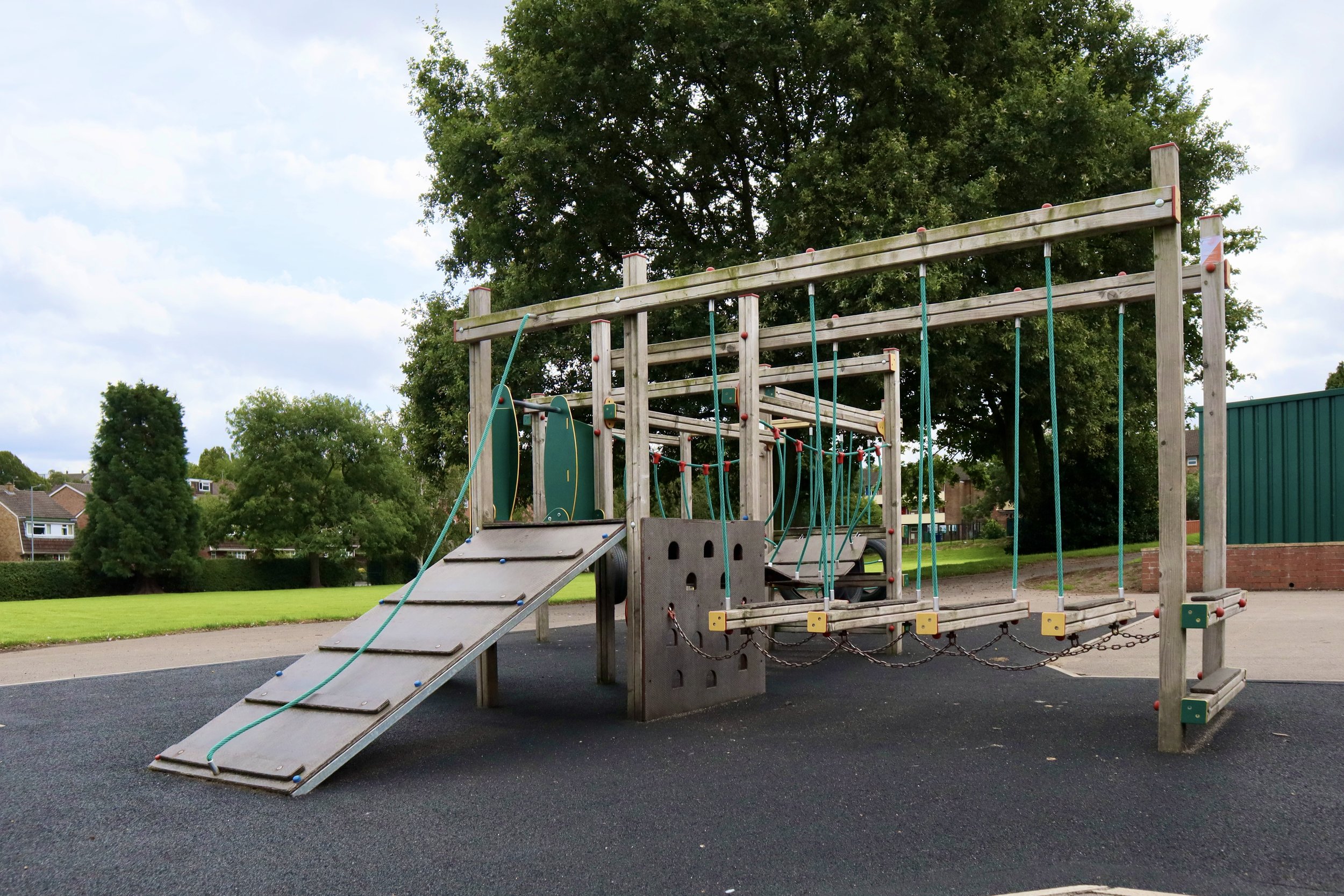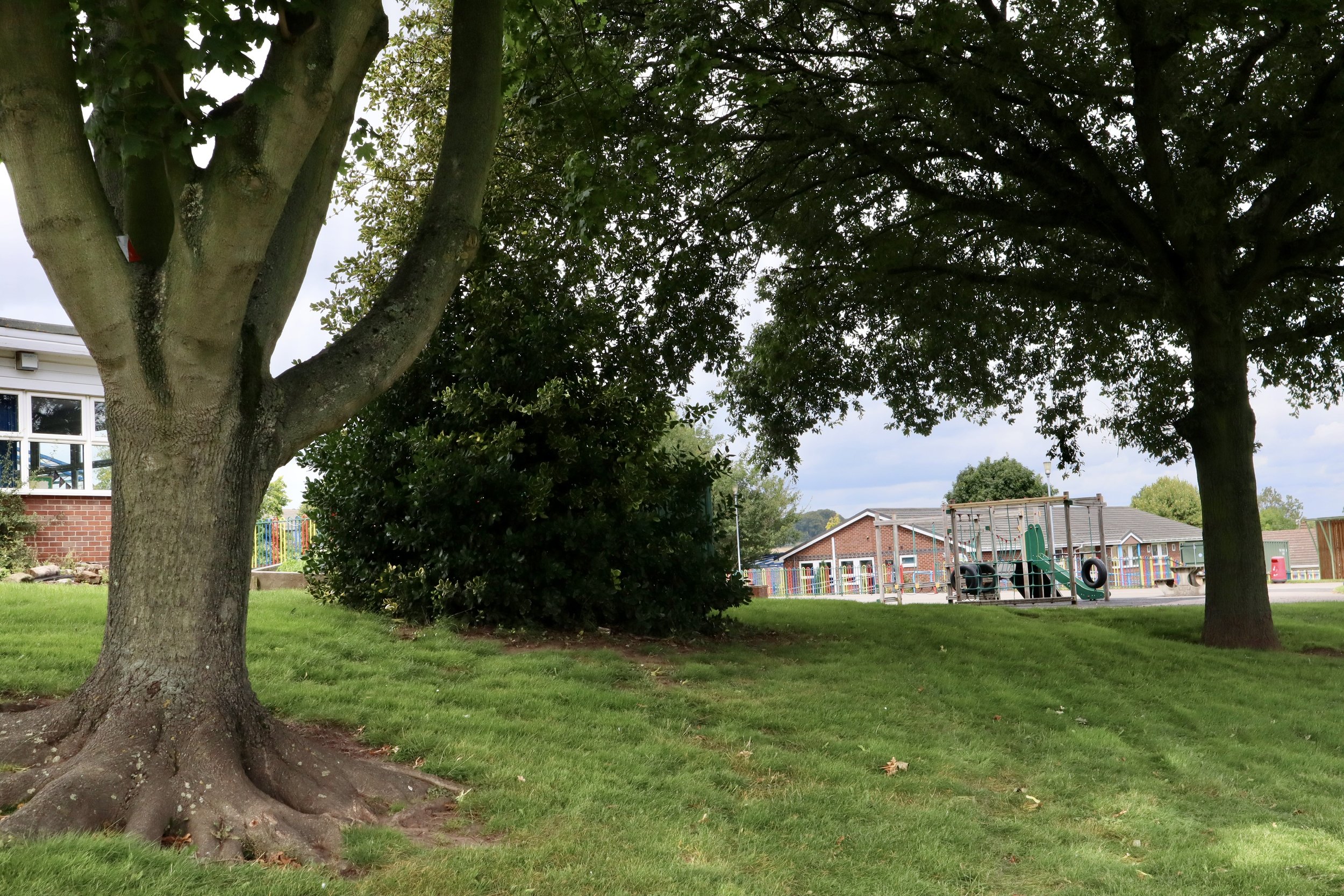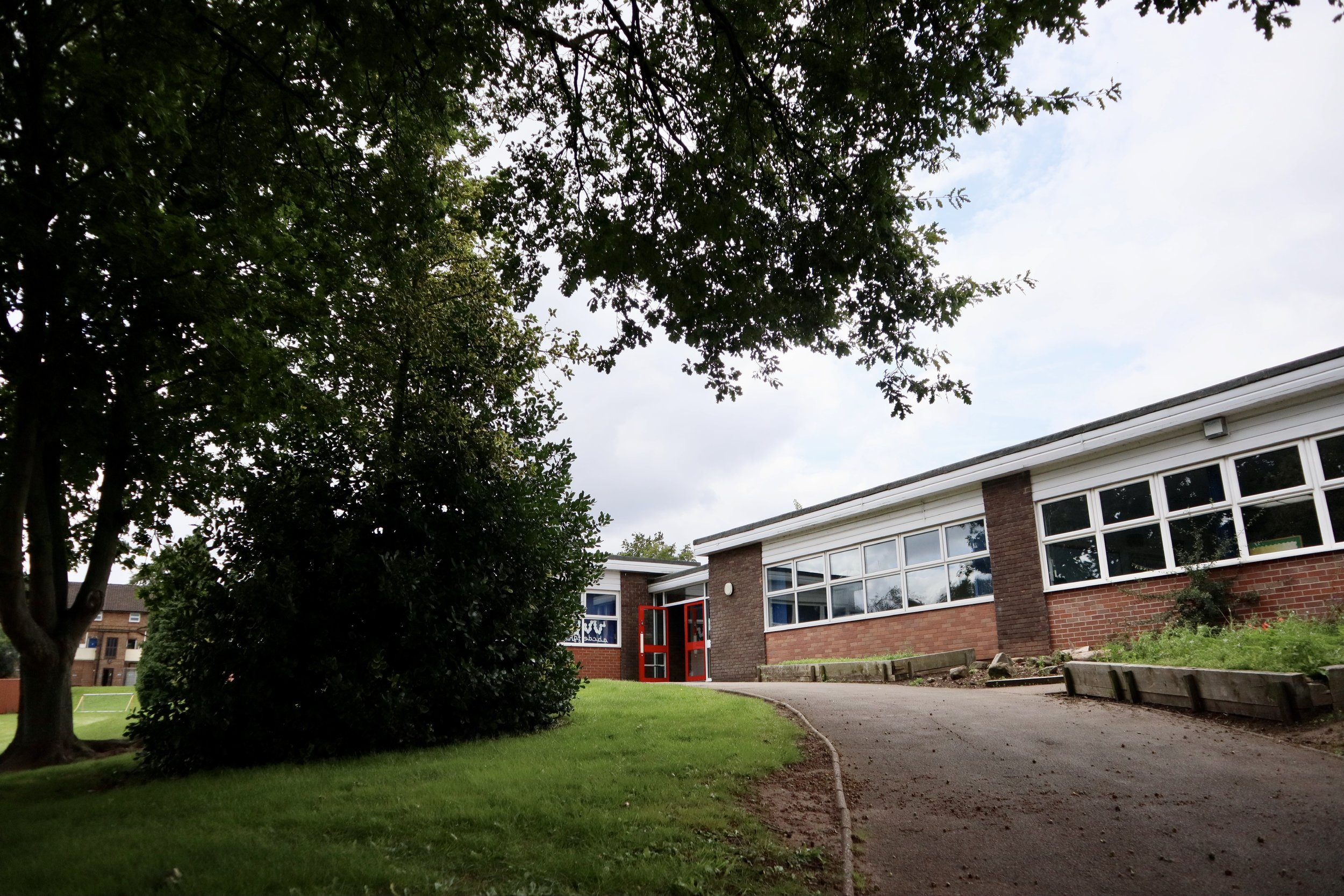 Reception class outdoor area
Across the fields to the MUGA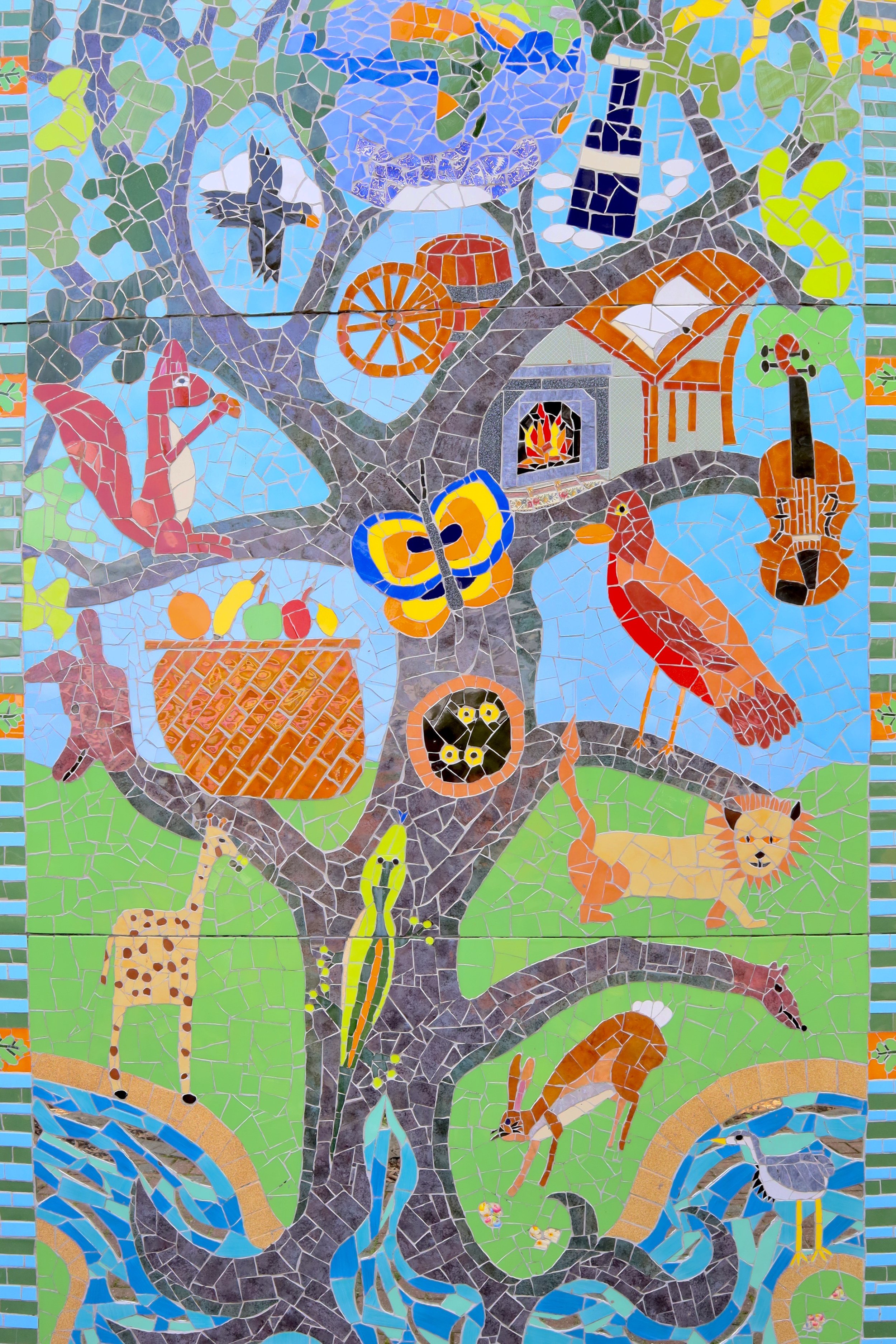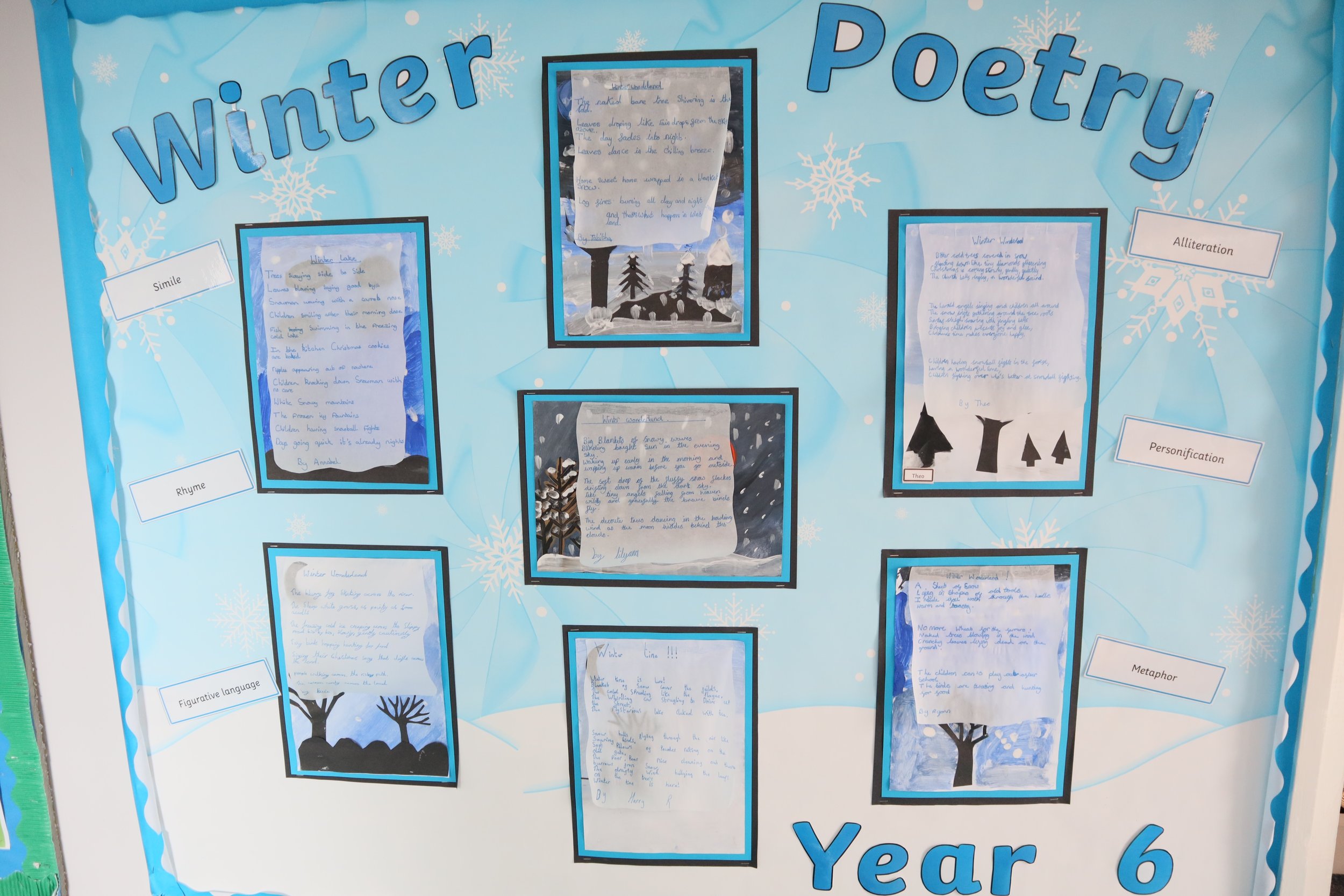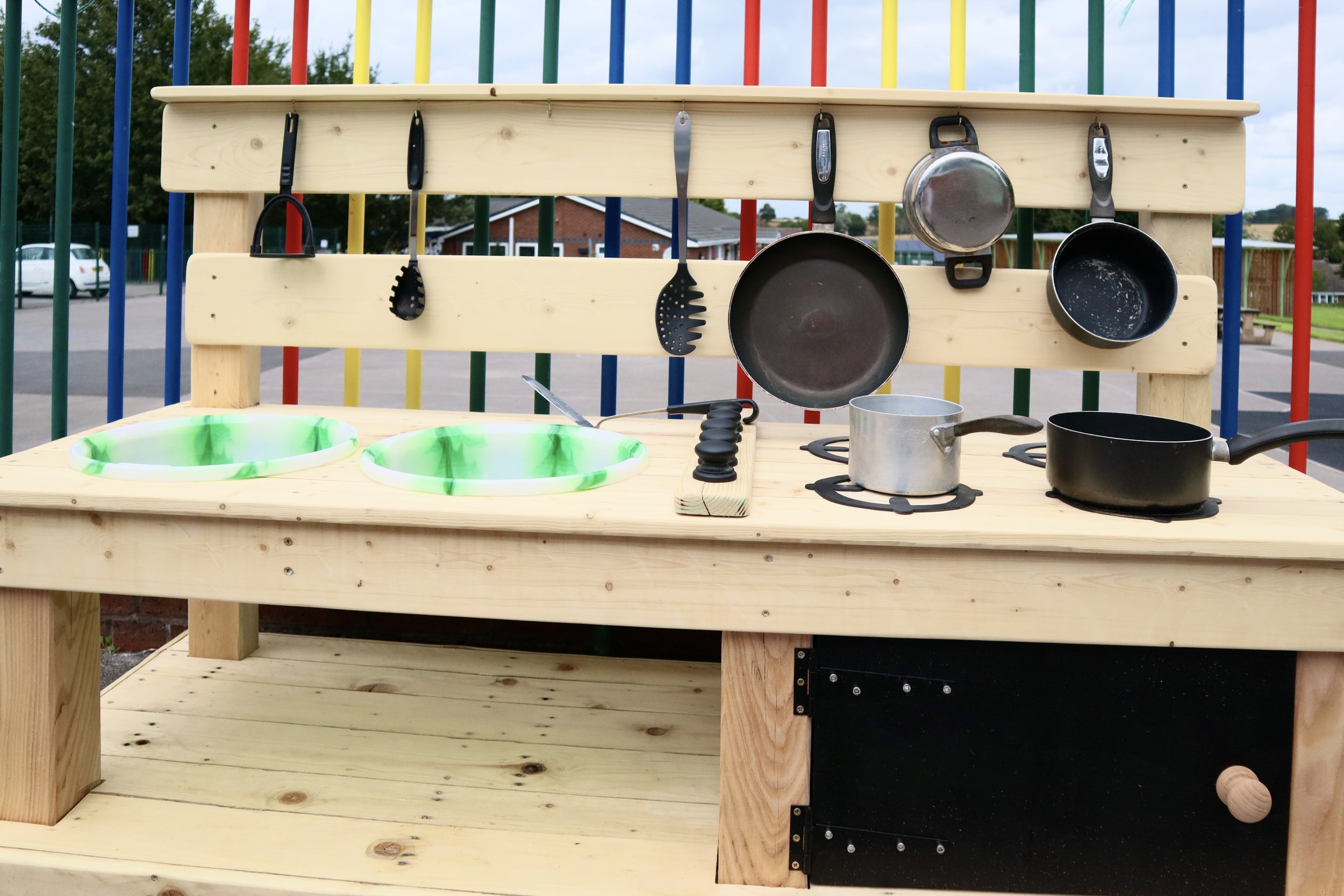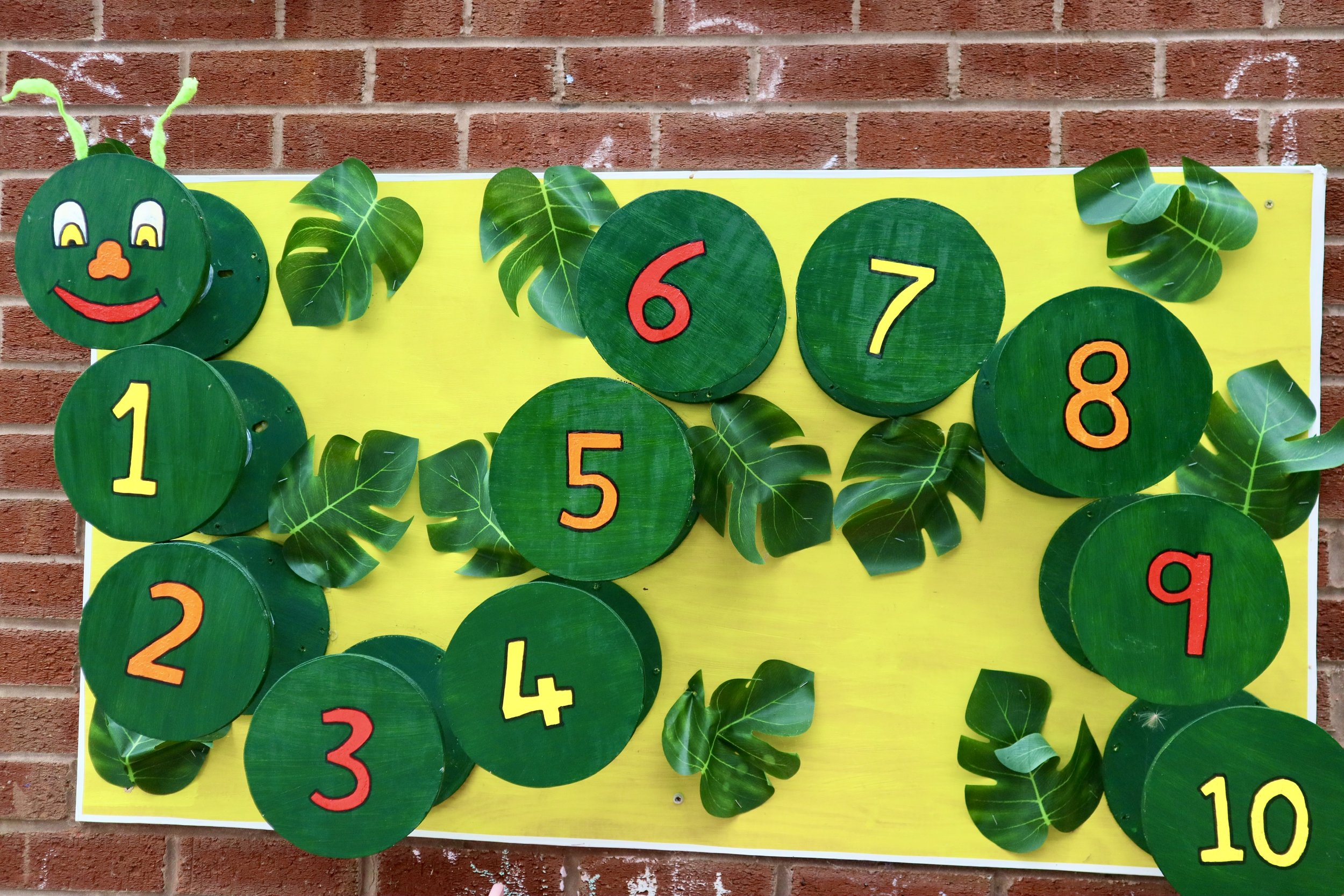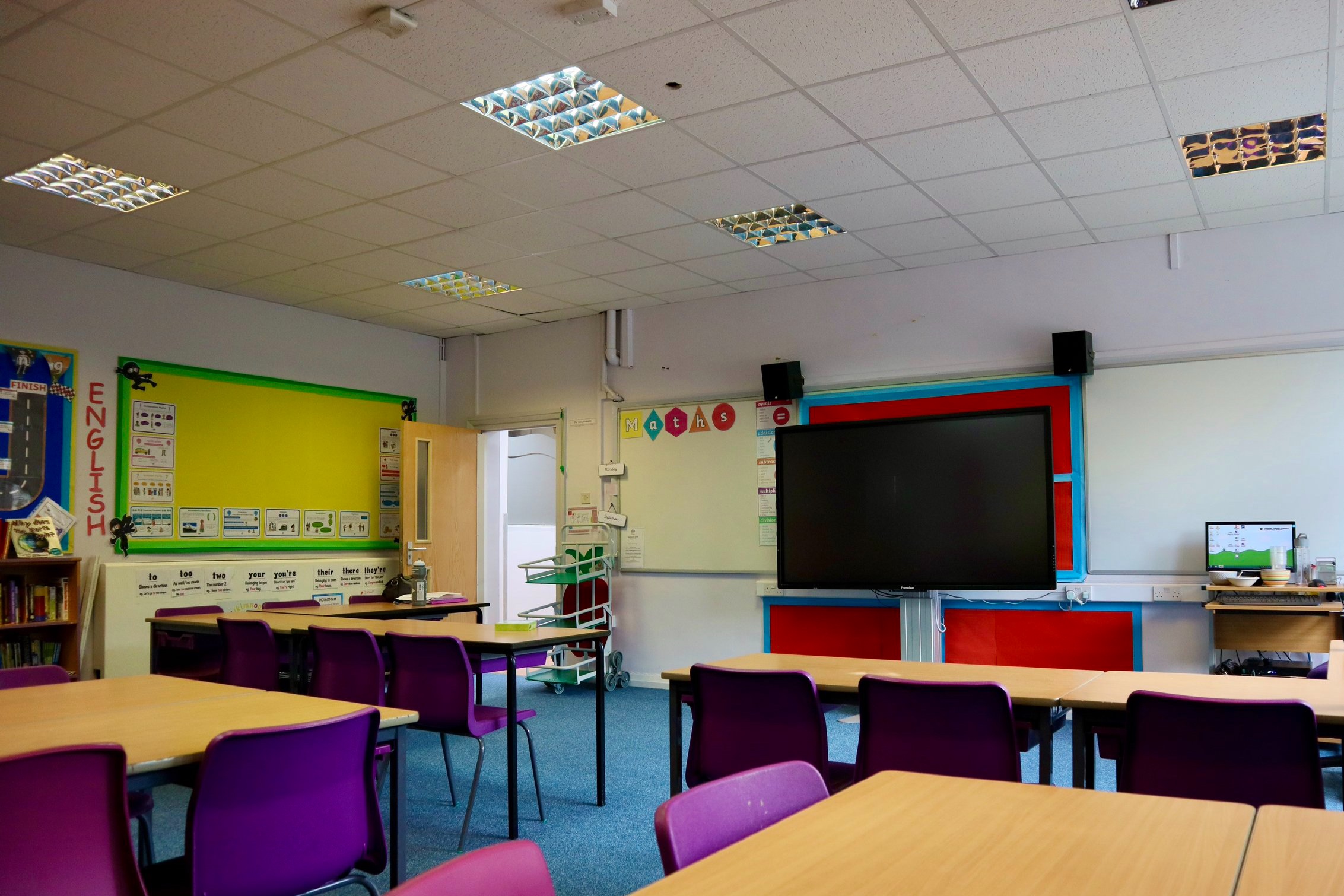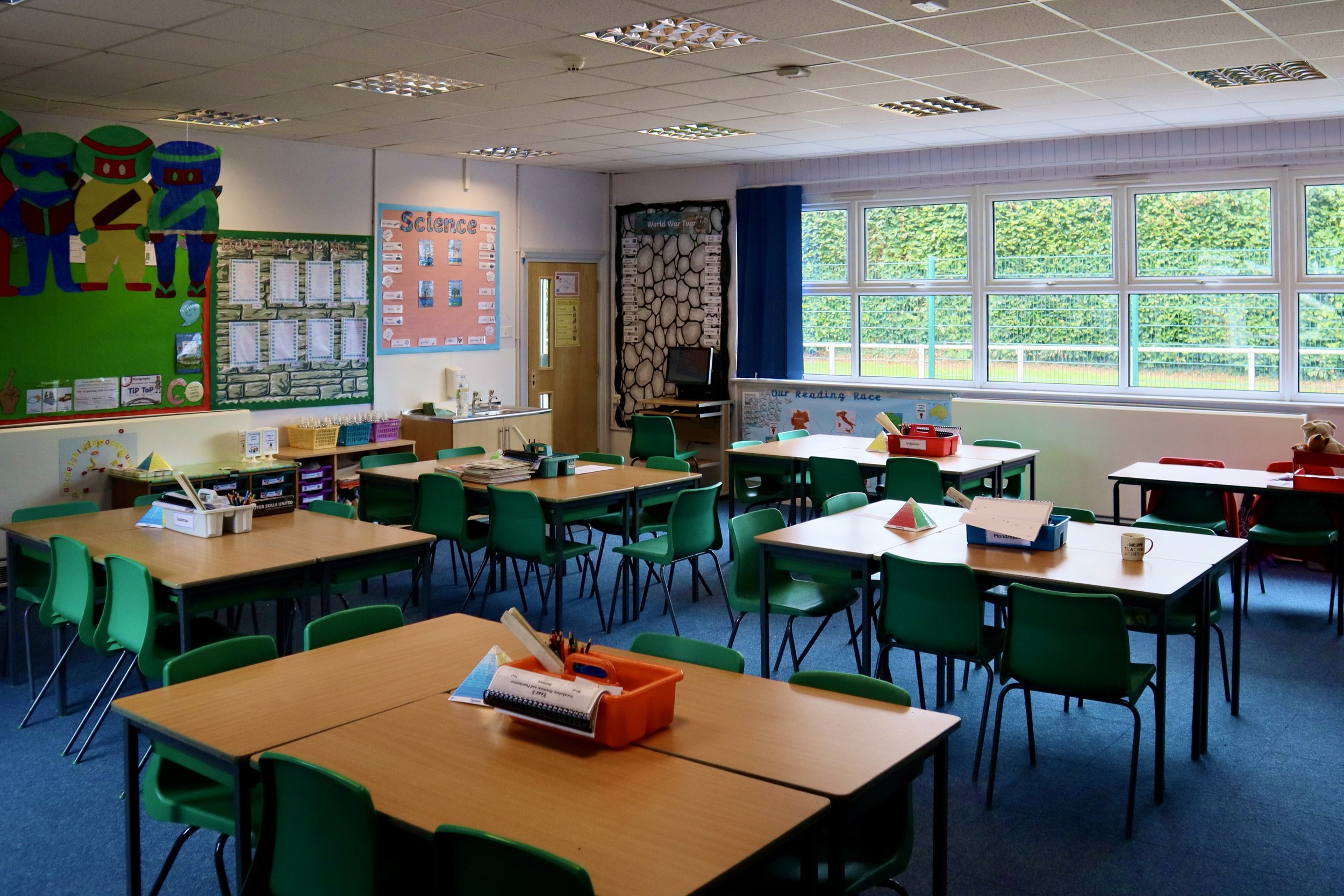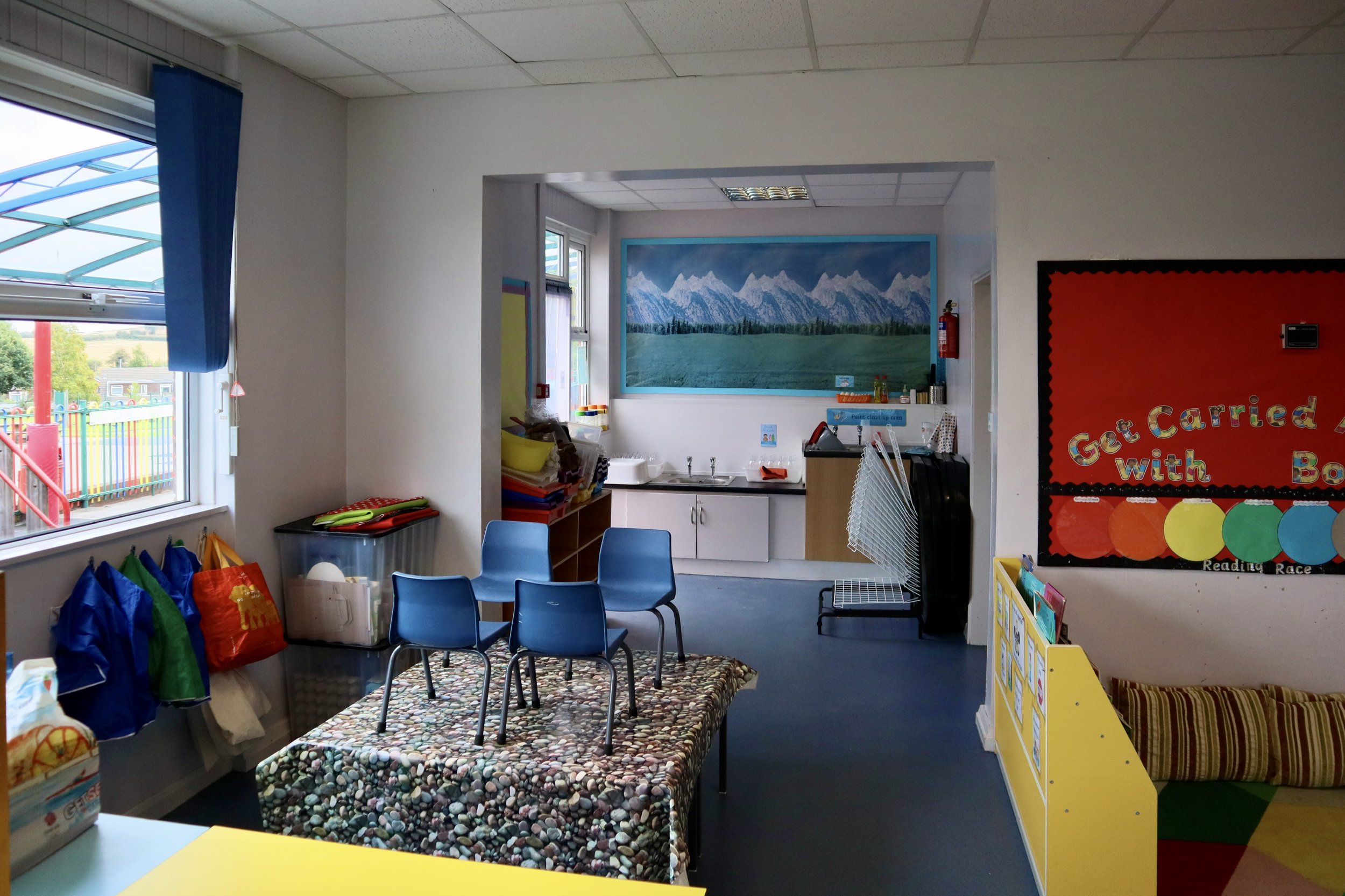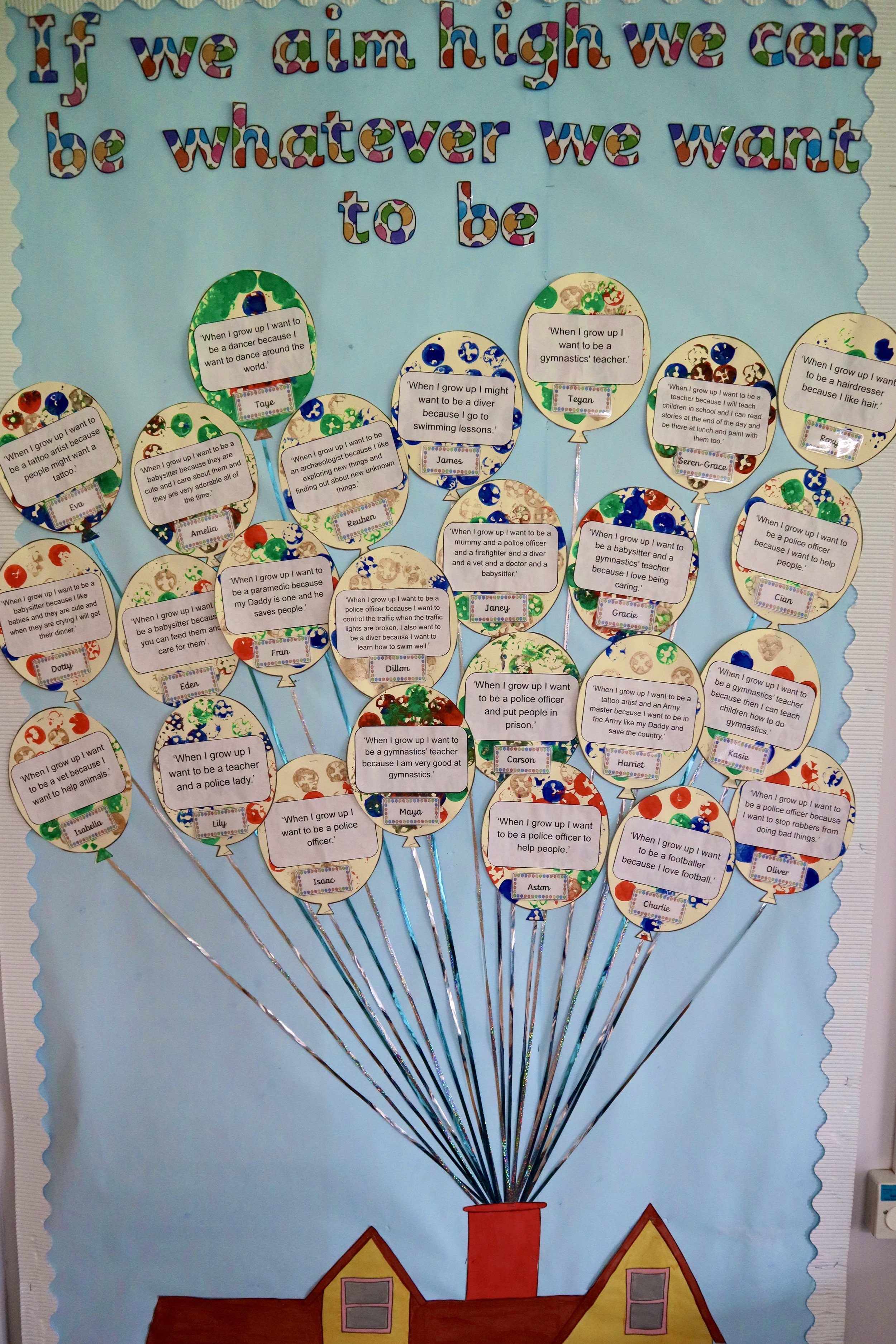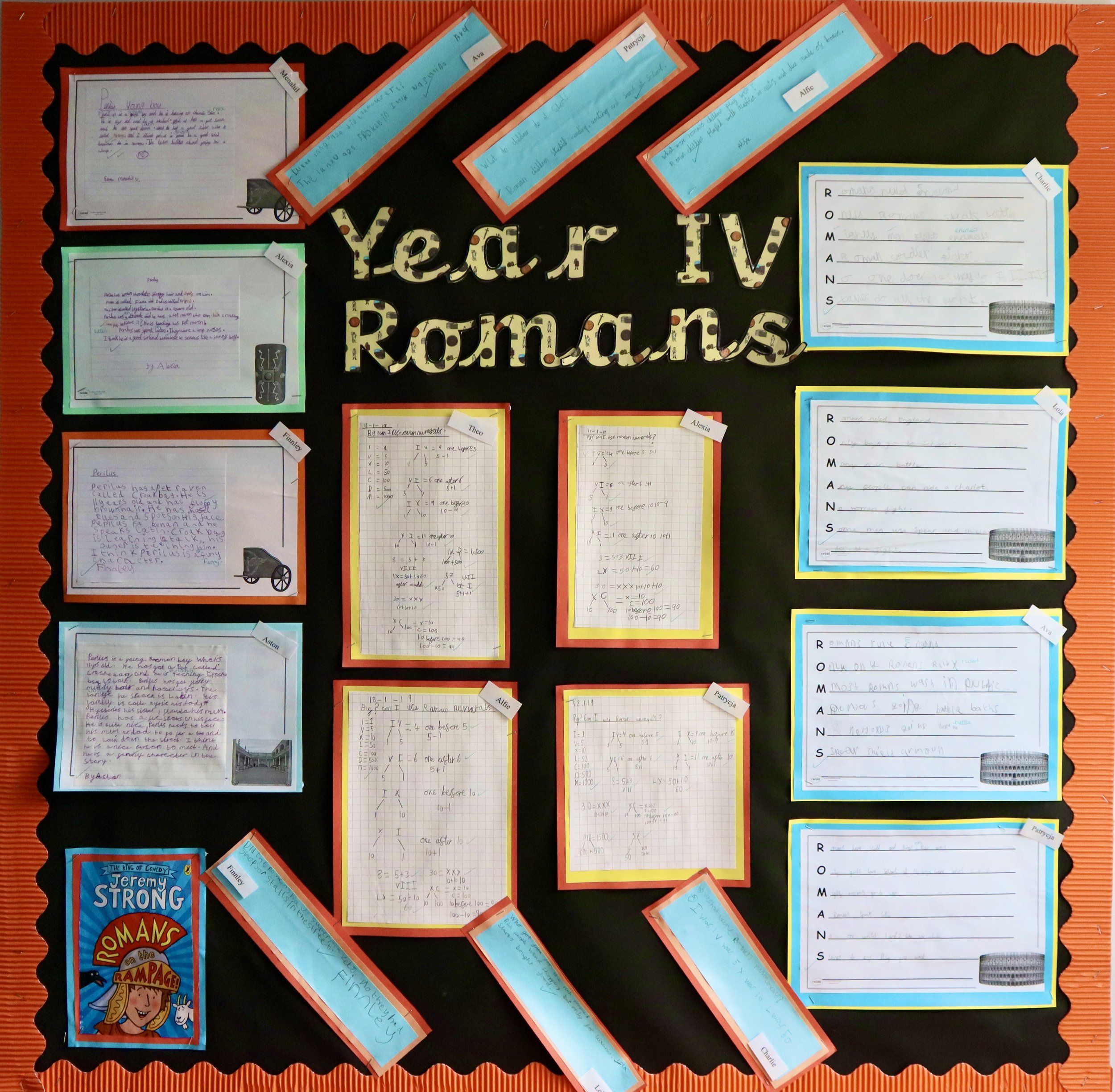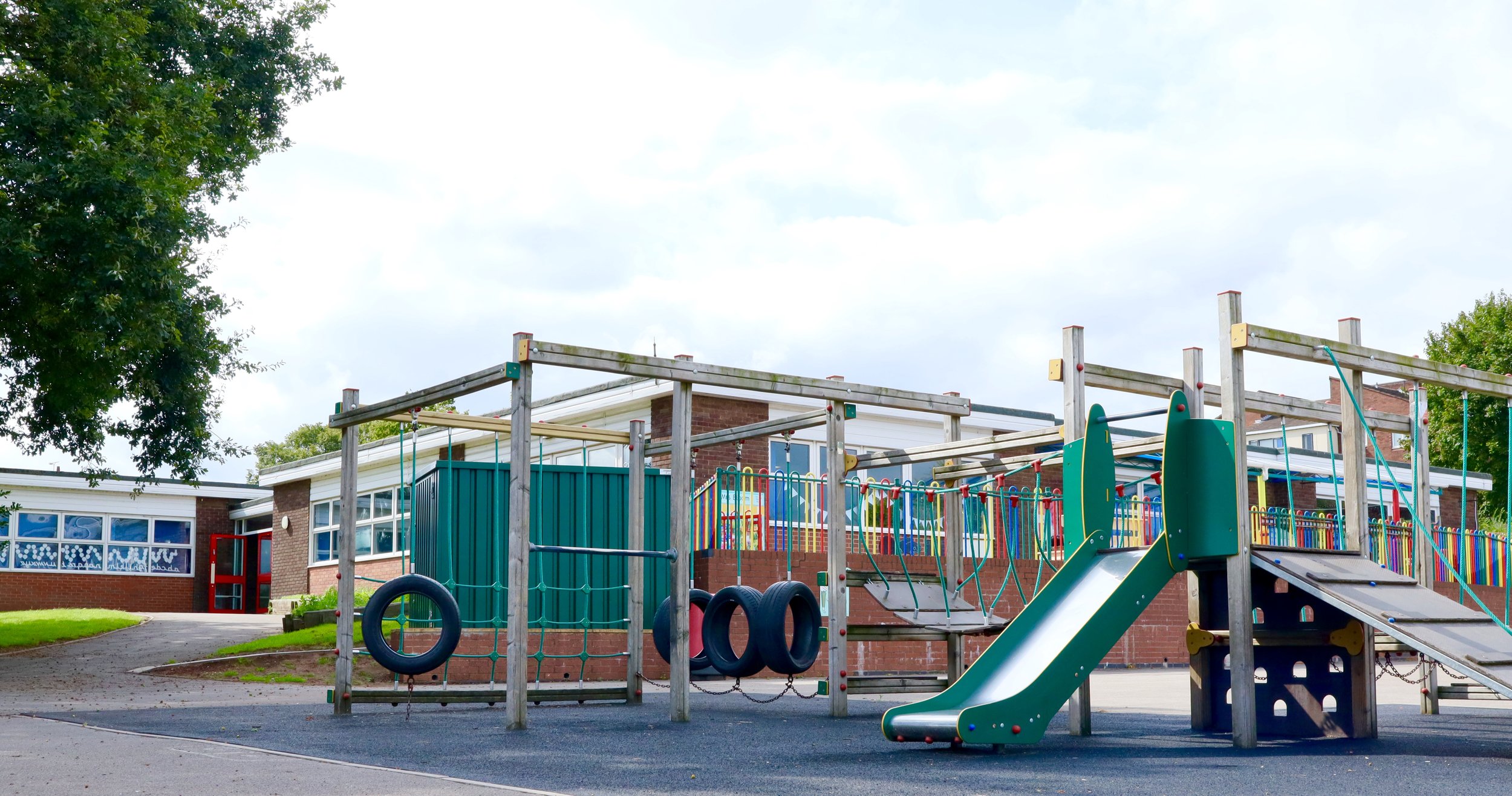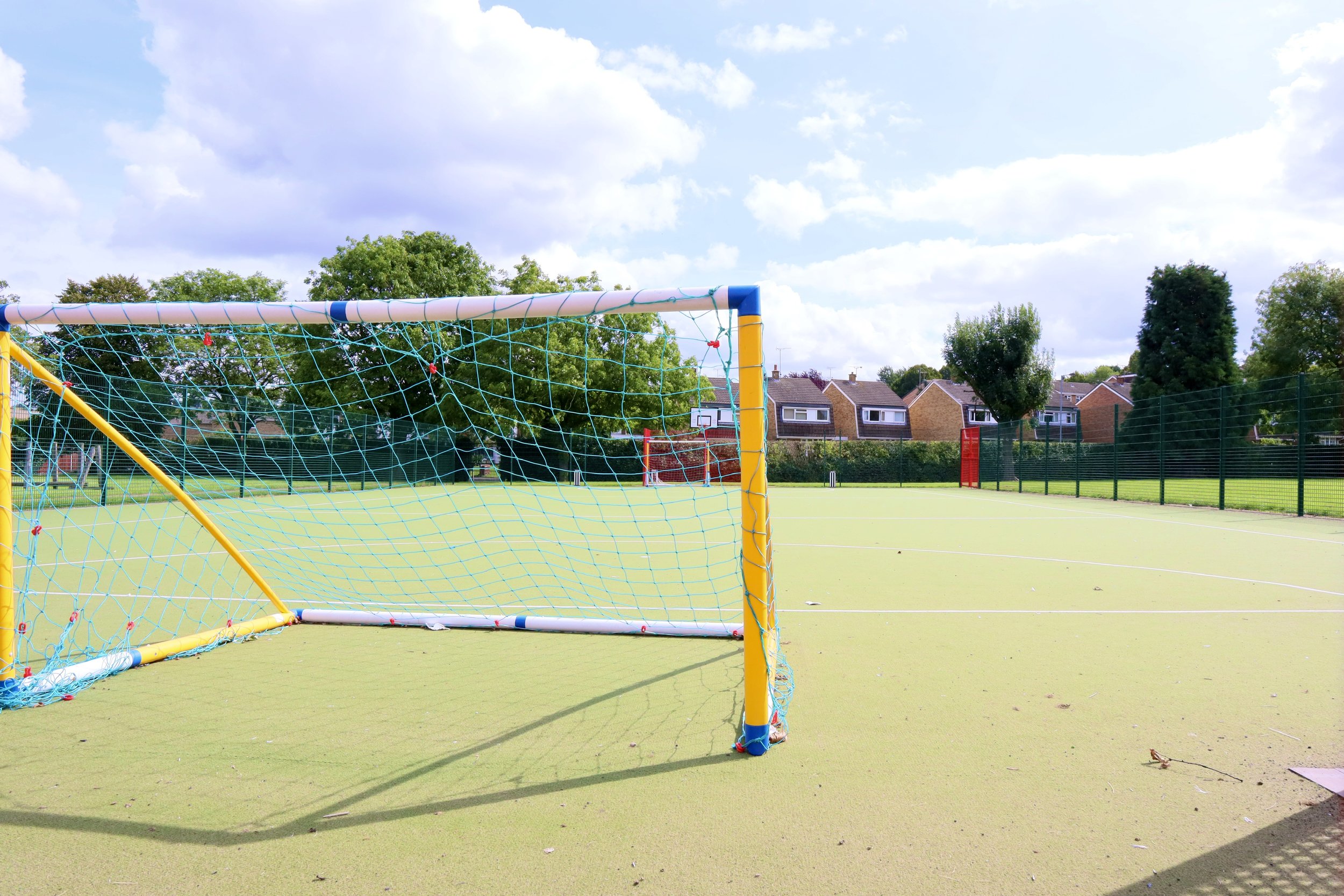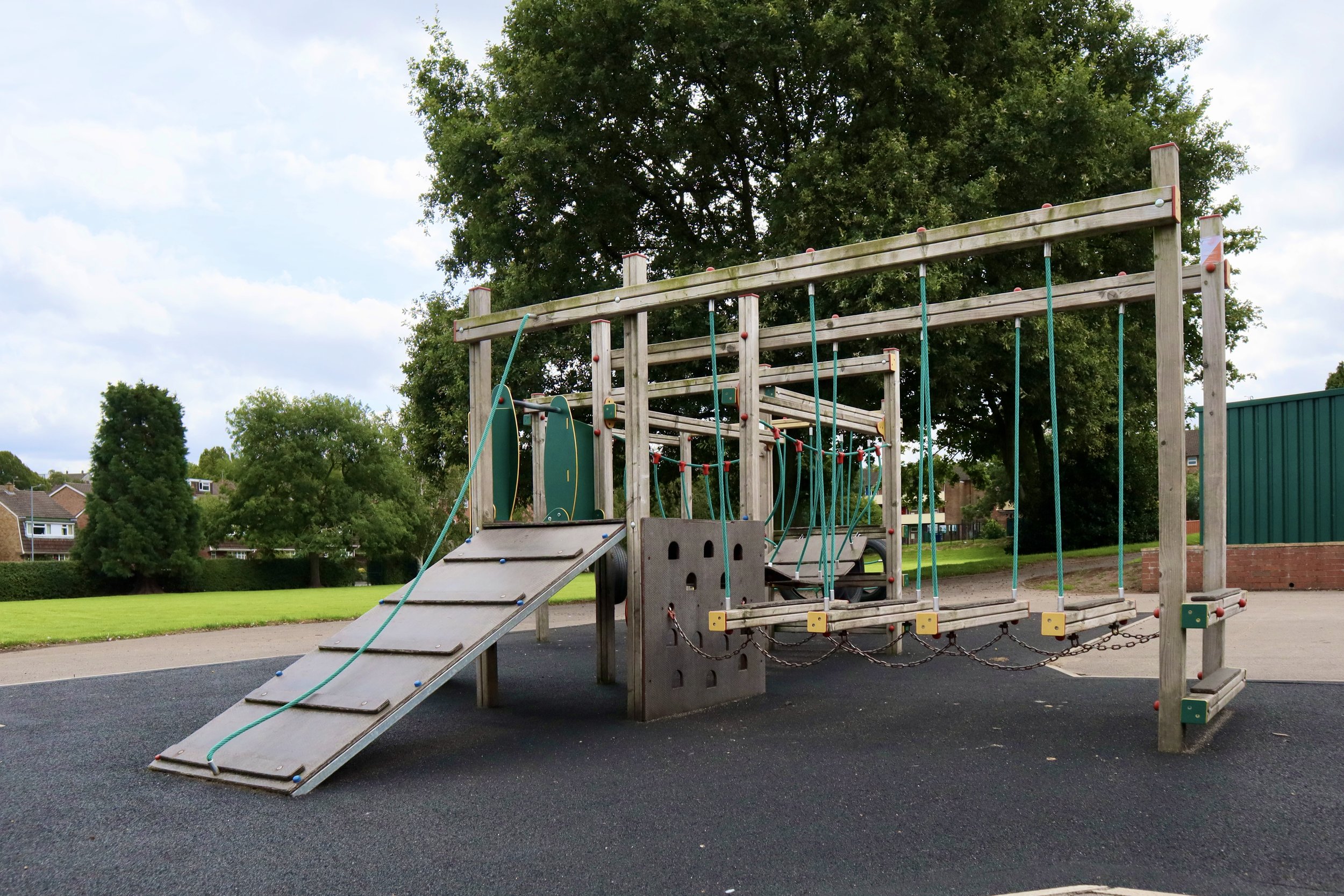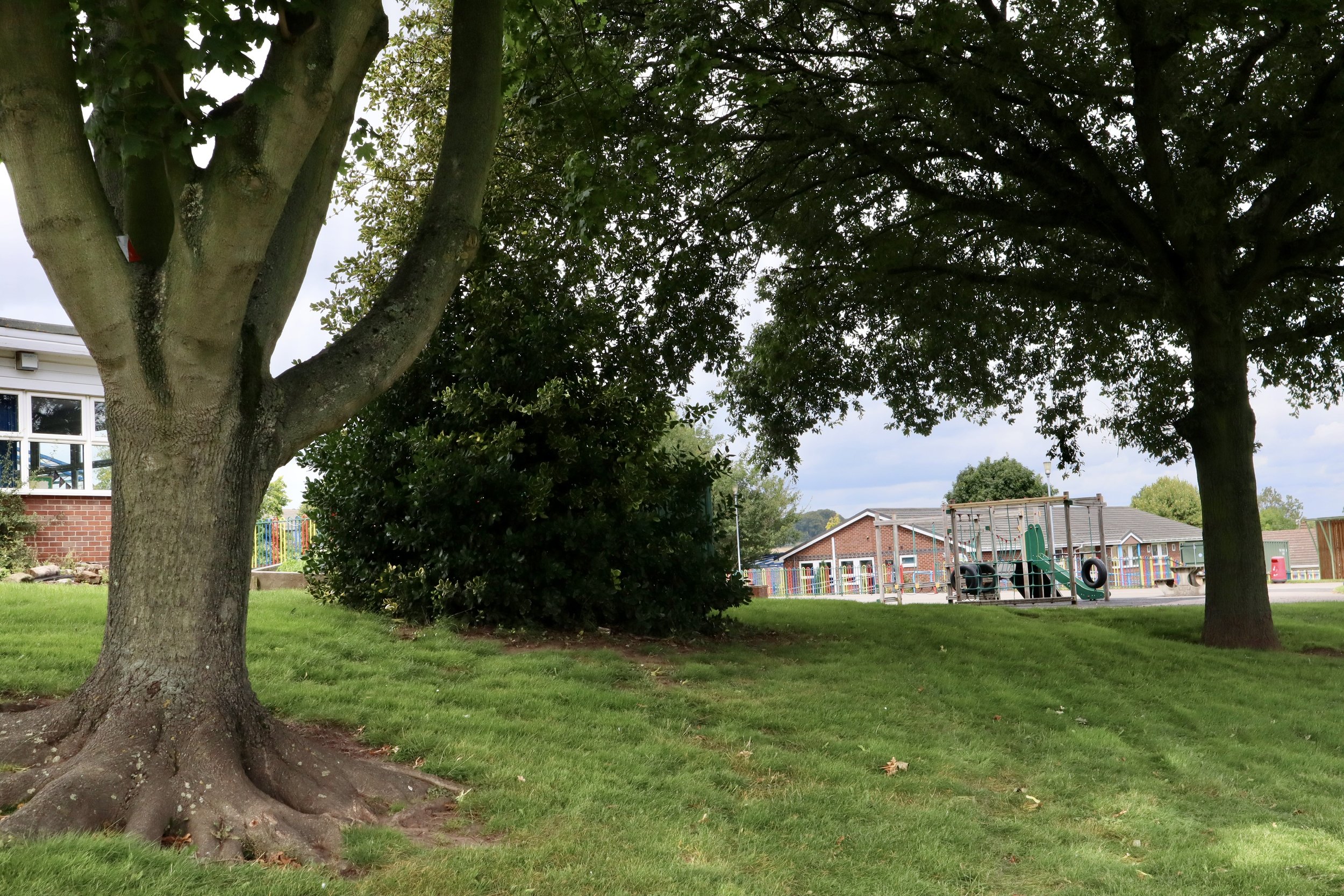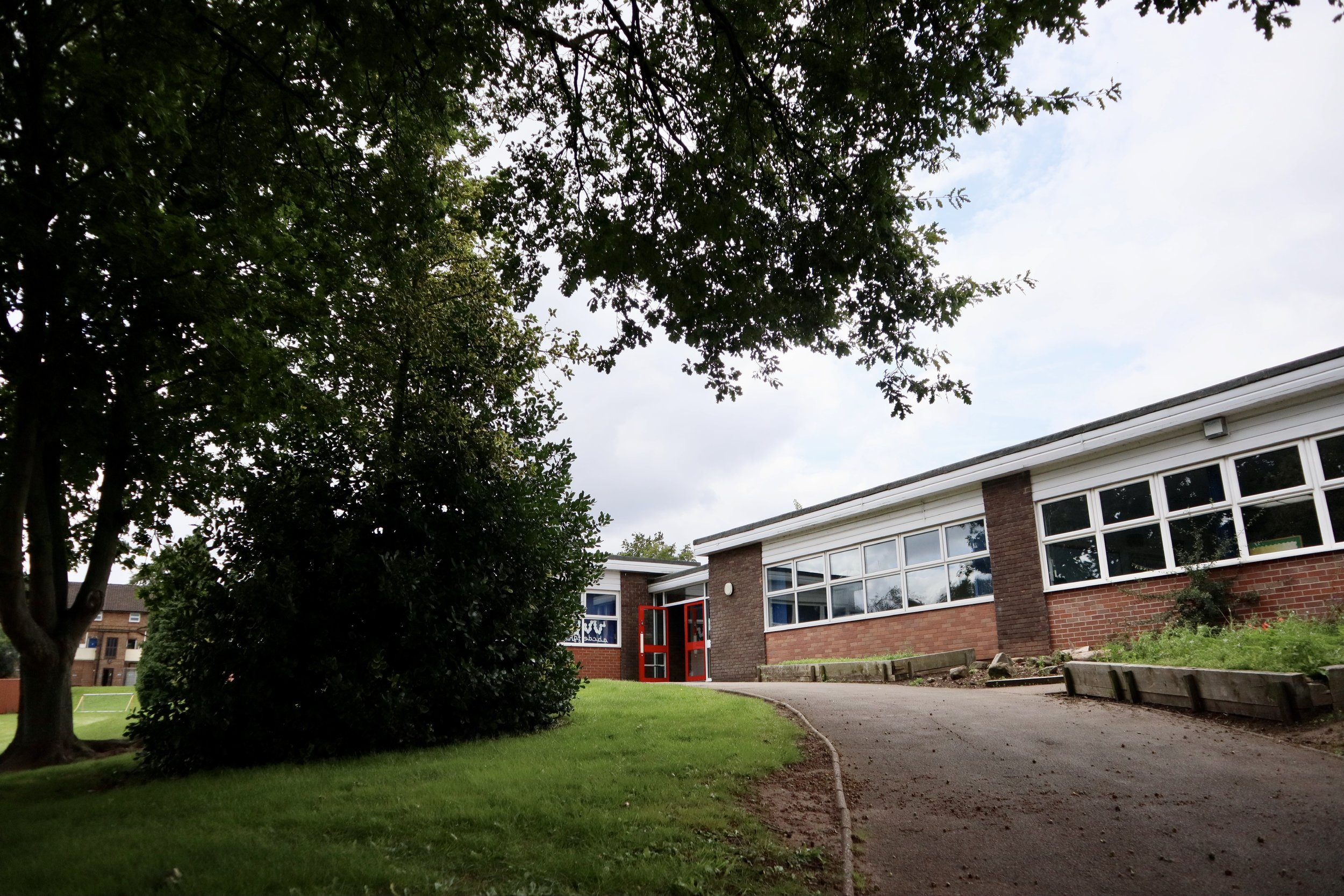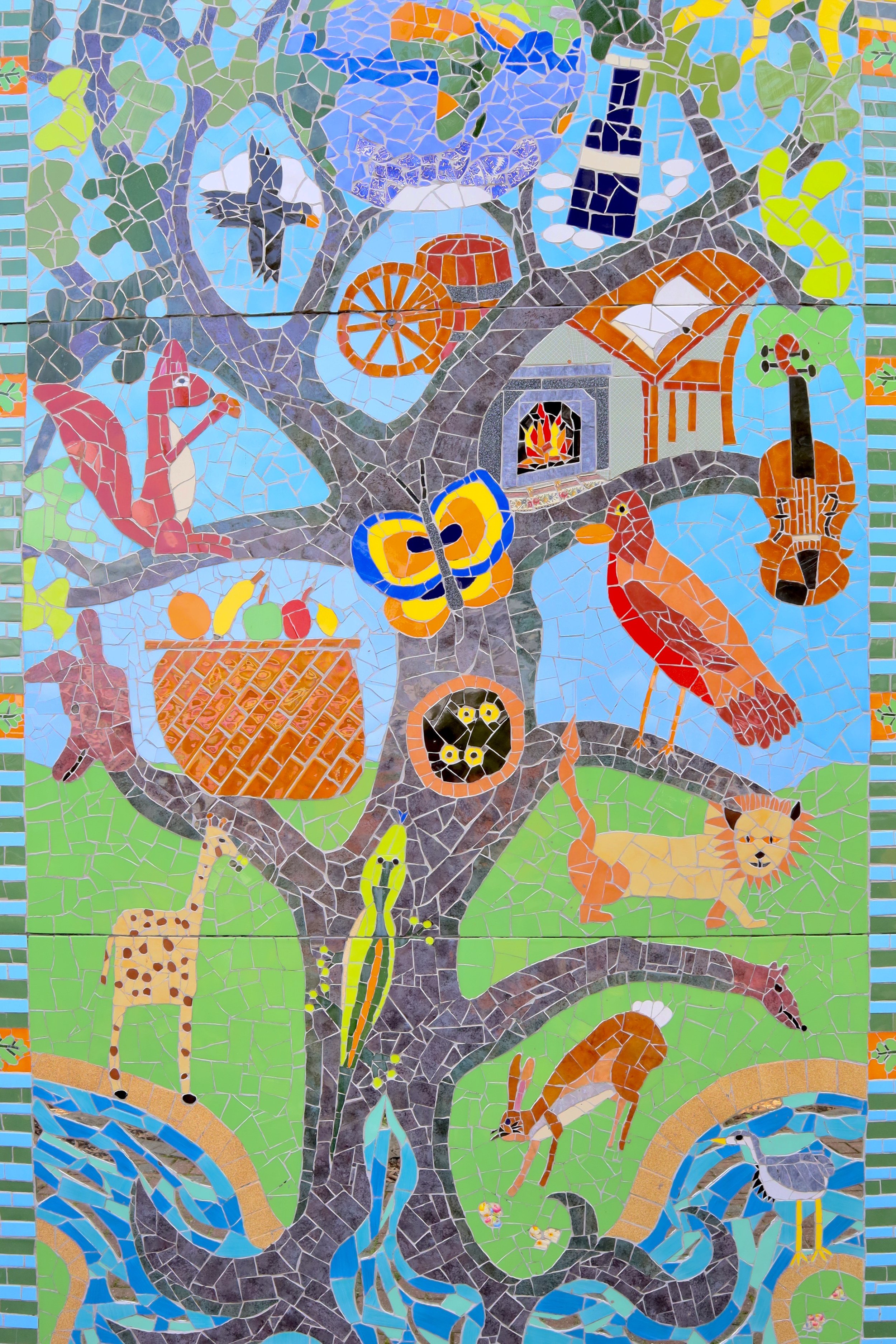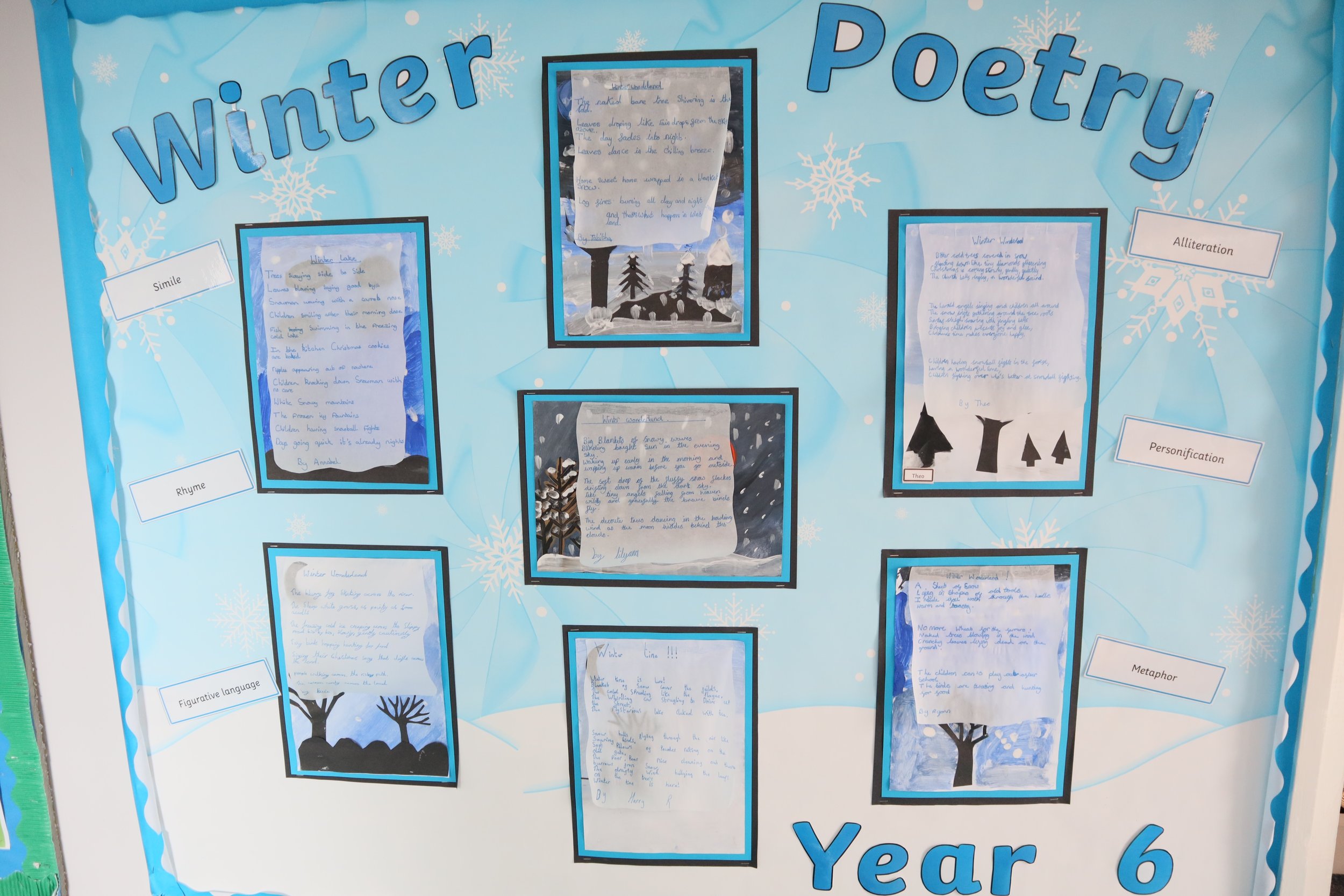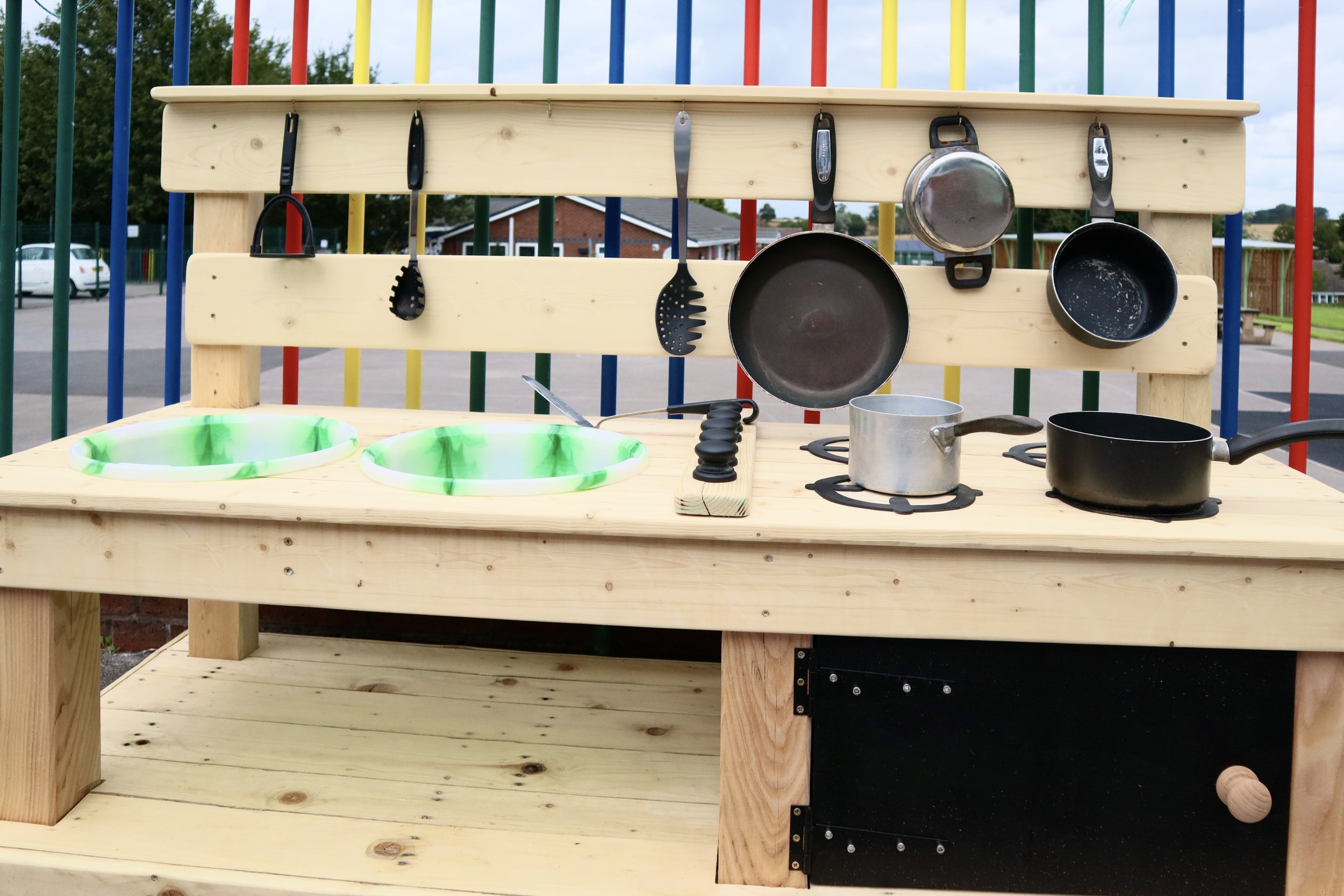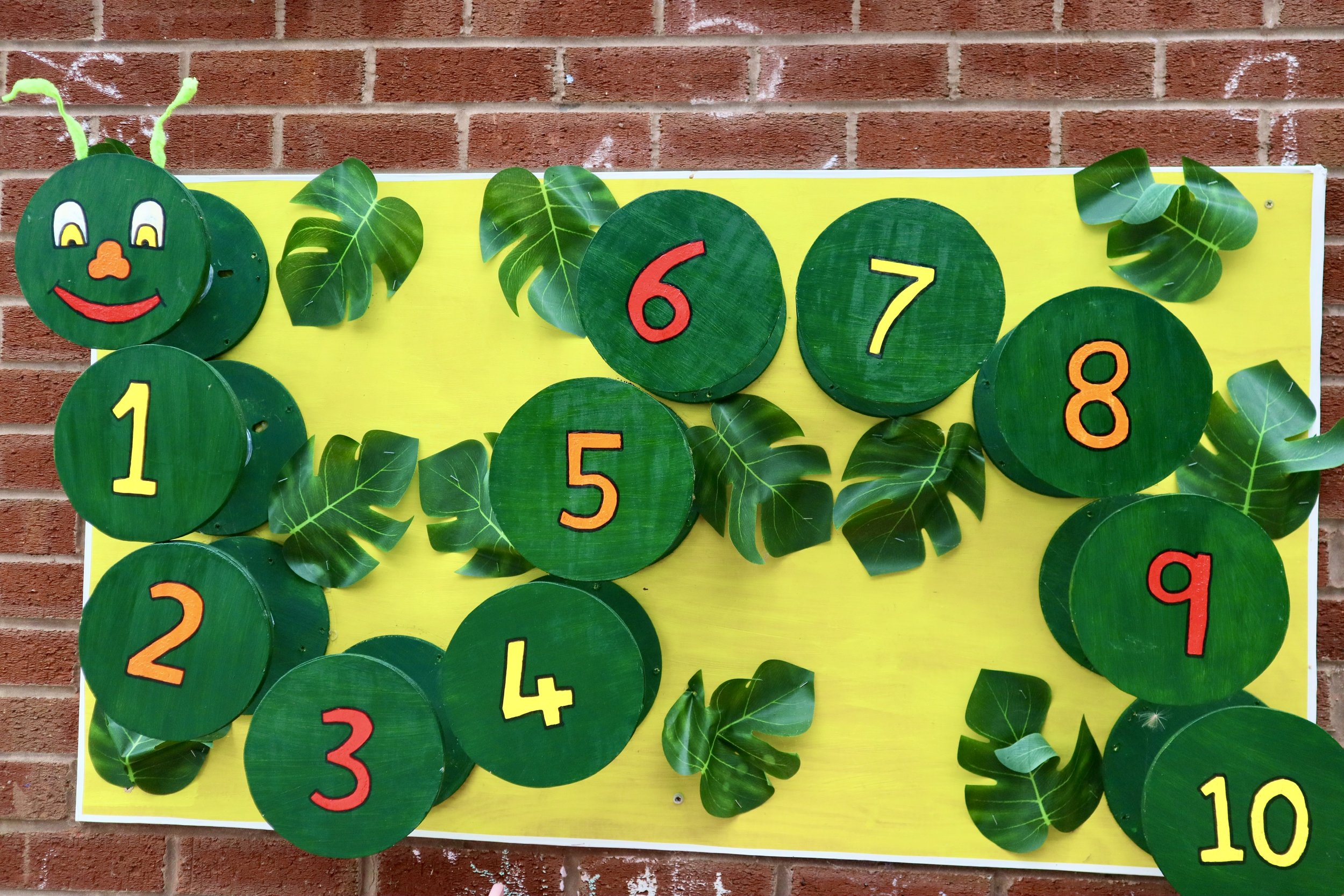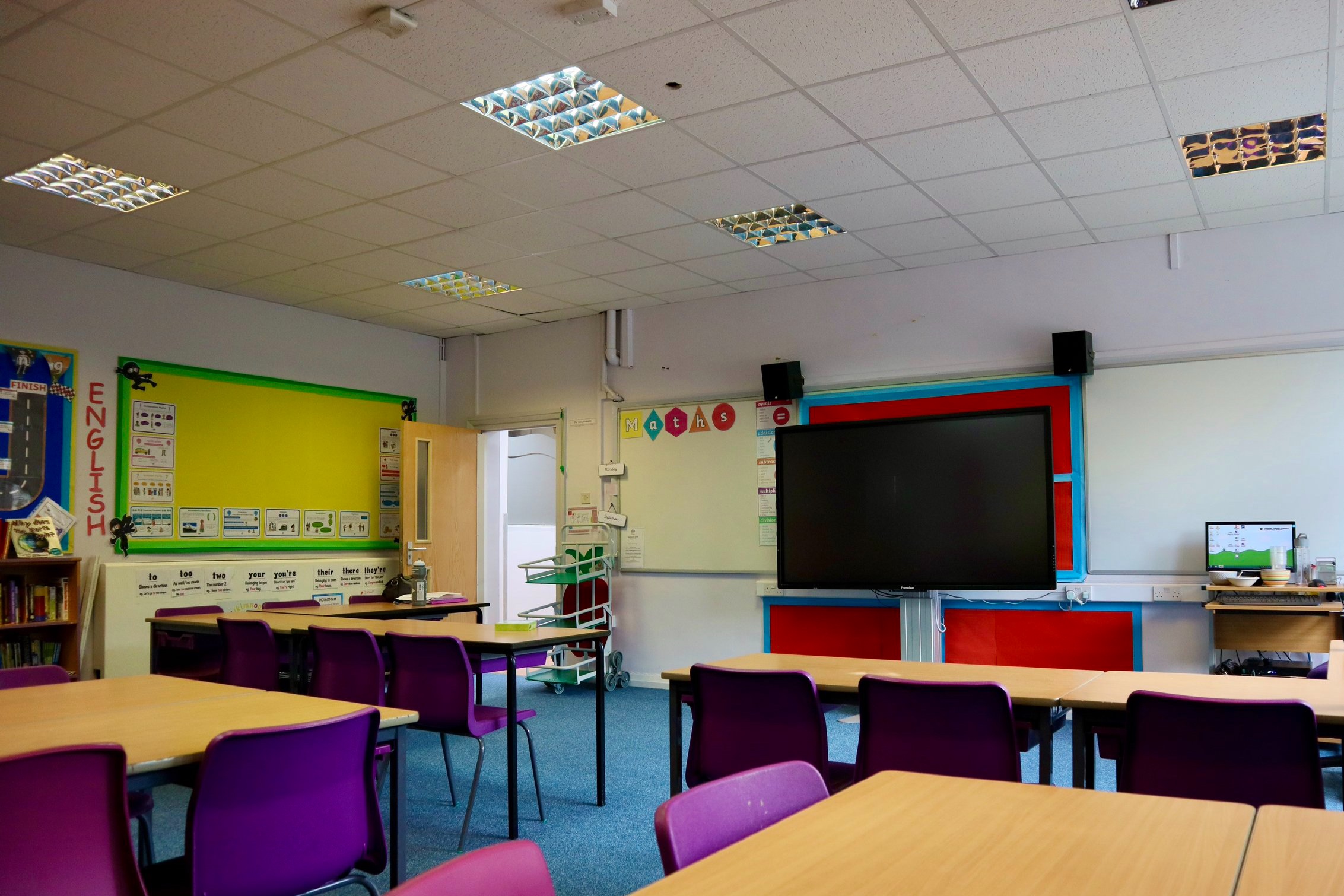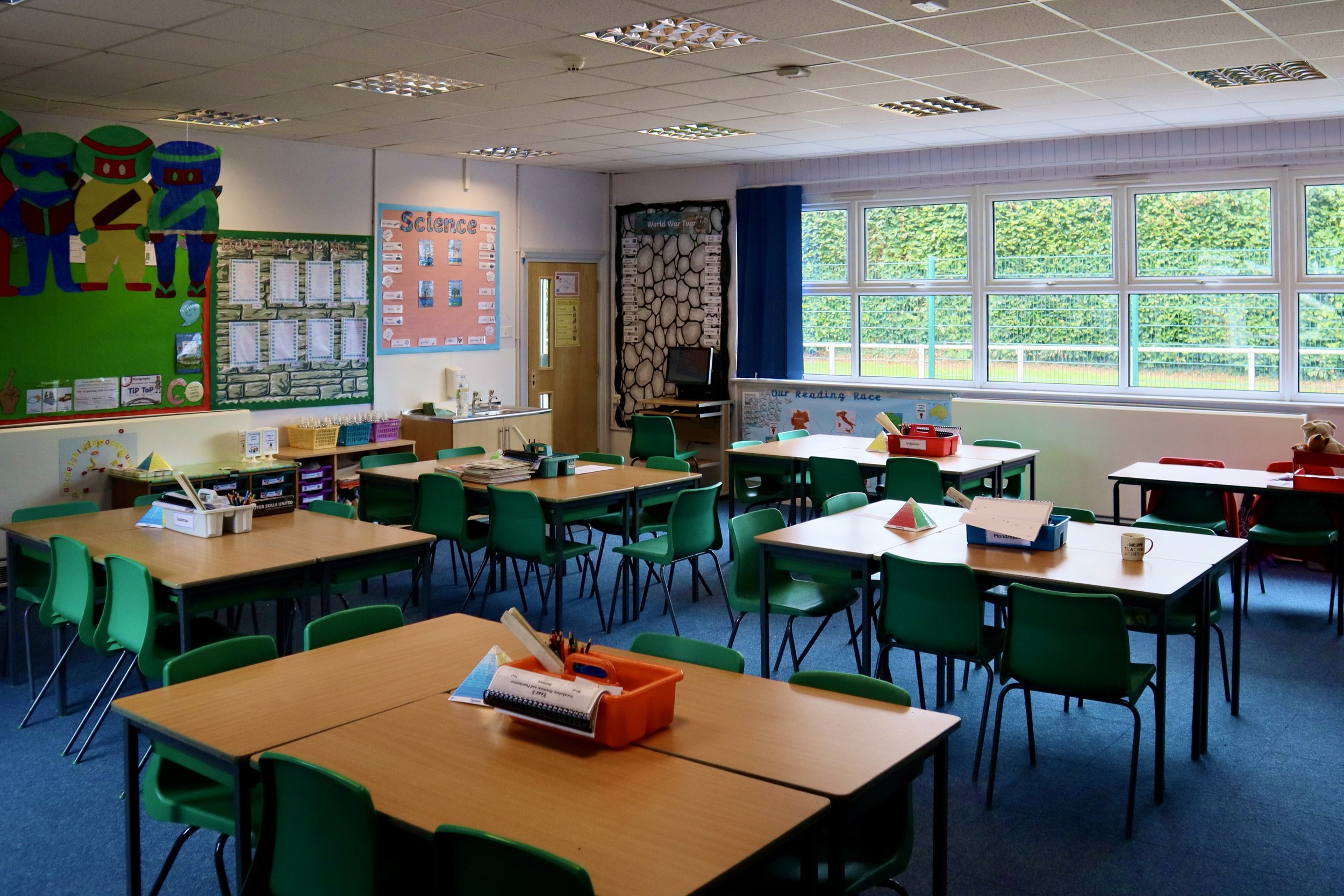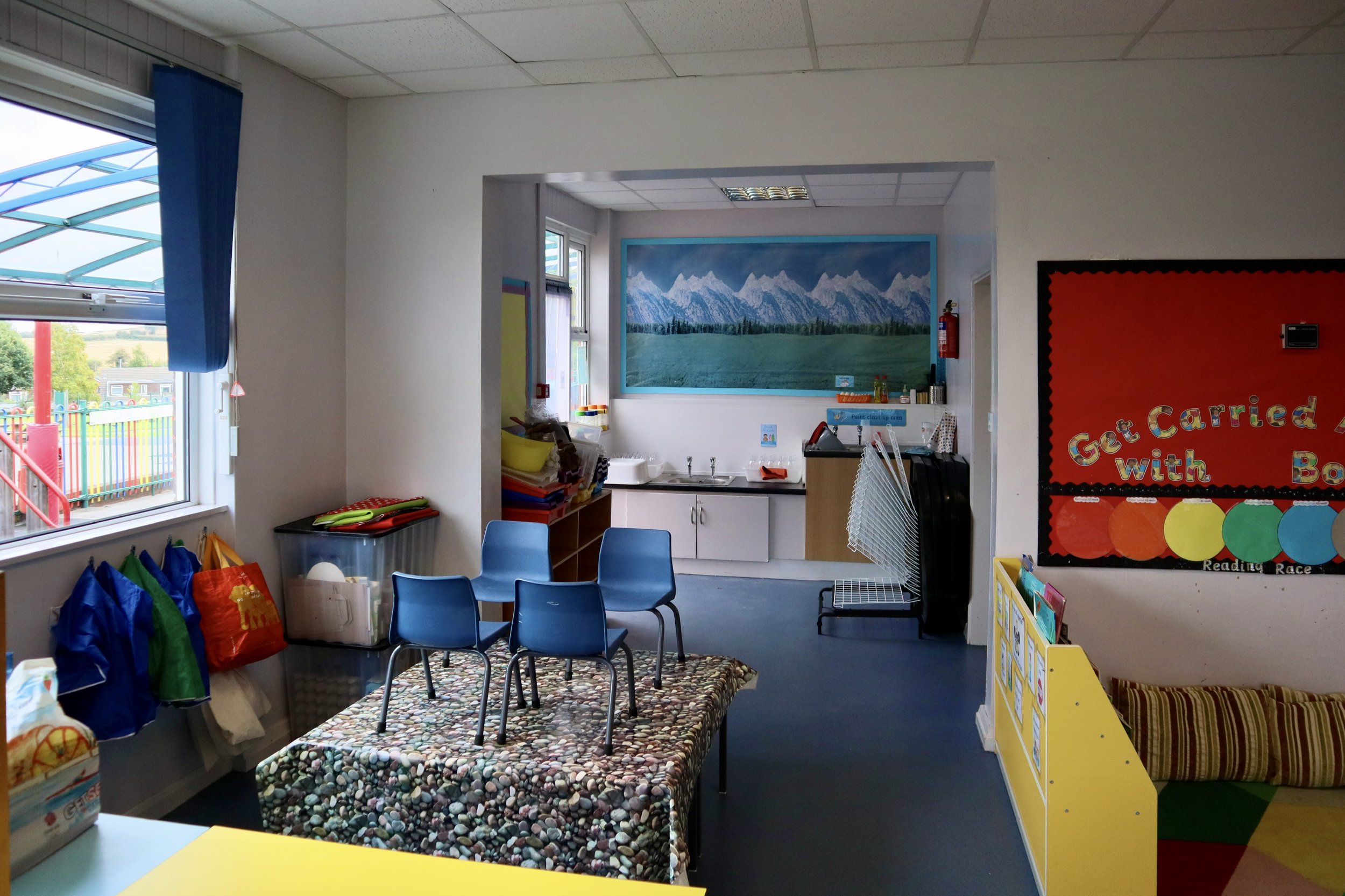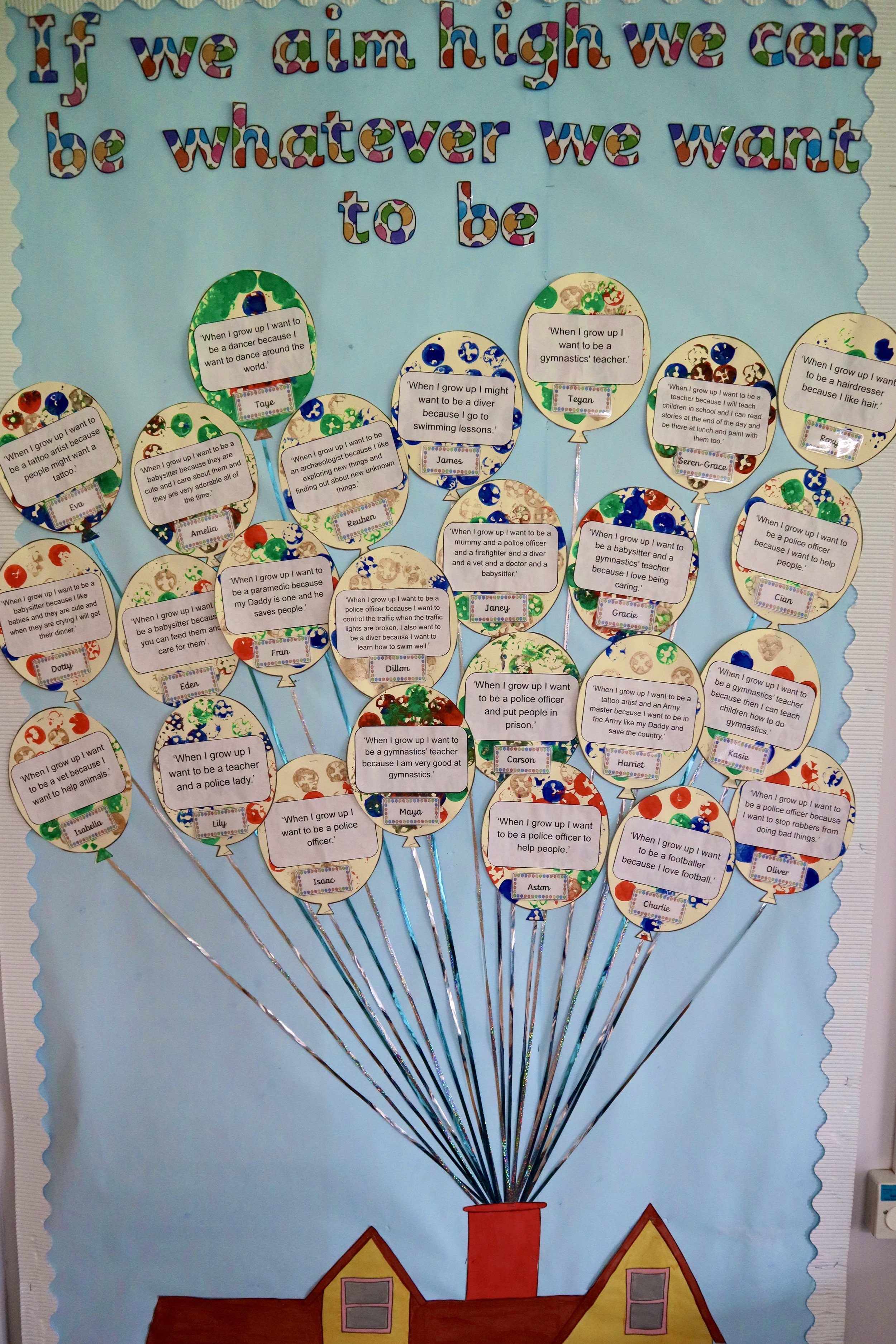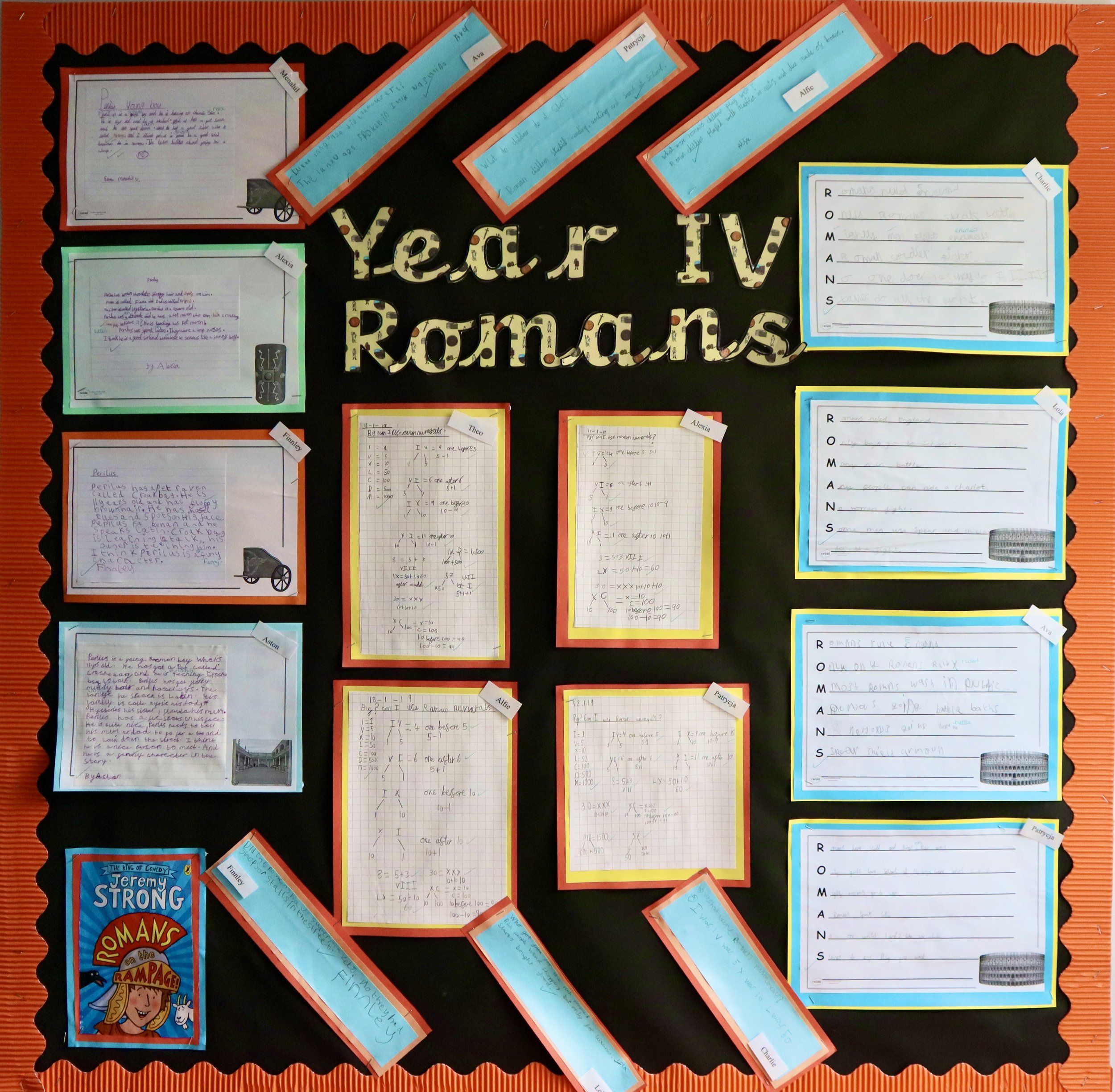 At Winshill Village Primary and Nursery School we have high standards for all our children, our 27 Year 6 children play a key role in setting those high standards and modelling good behaviour. Year 6 is full of responsible and caring young people who take on additional responsibilities within school, including; house captains and assembly monitors …
A very warm welcome to Year 5, superheroes in training!! We have 30 extremely hardworking pupils and 2 hardworking members of staff in our class this year. The start of the year will be very busy as always with challenging times ahead, however we will strive to work hard and aim to have a wonderful time in school as we progress with our learning …
Year 4 is a year where children really begin to find their feet. They are getting older and wiser and can begin to fulfil the potential they have shown throughout their early school years …